Lawrence Faucette, the second person in the world to receive a genetically modified pig heart in a groundbreaking transplant, has tragically passed away six weeks after the experimental procedure. The University of Maryland Medical Center, where the historic operation took place, reported that the pig's heart showed signs of rejection in recent days, leading to Faucette's untimely demise.
Dr. Bartley Griffith, clinical director of the Cardiac Xenotransplantation Program at the University of Maryland School of Medicine, conducted the experimental surgery. He stated that Mr. Faucette's last wish was for us to make the most of what we have learned from our experience. This way, others may be guaranteed a chance for a new heart when a human organ is unavailable. He then told the team of doctors and nurses who gathered around him that he loved us. We will miss him tremendously.
Lawrence Faucette, 58, was admitted to UMMC on September 14, initially suffering from symptoms of heart failure. Due to his heart disease and pre-existing conditions, he was deemed ineligible for a traditional human heart transplant. In an internal interview with the hospital shortly before the surgery, Faucette expressed,
"My only real hope left is to go with the pig heart, the xenotransplant."
Faucette's wife, Ann Faucette, said,
 "We have no expectations other than hoping for more time together. That could be as simple as sitting on the front porch and having coffee together."
The weeks immediately following the transplant saw significant progress for Faucette, including participation in physical therapy and precious moments with his family. A month after the surgery, his doctors reported excellent heart function and discontinued drugs to support his heart. Dr. Griffith mentioned,
"We've had no evidence of infections and no evidence of rejection right now."
To further suppress the immune system and prevent rejection, Faucette received an experimental antibody treatment. The University of Maryland Medical Center acknowledged that organ rejection is a significant challenge, even with traditional transplants involving human organs.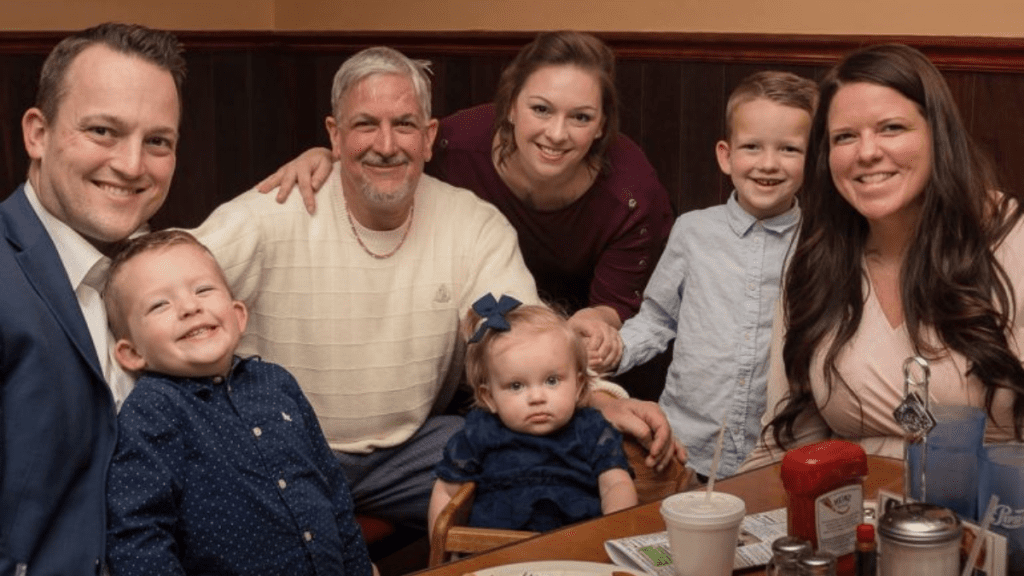 Ann Faucette, in a statement regarding her husband's passing, expressed her gratitude to the medical staff who cared for her husband, saying,
"Larry started this journey with an open mind and complete confidence in Dr. Griffith and his staff. He knew his time with us was short, and this was his last chance to do for others."
According to the federal government, there are currently more than 113,000 people on the organ transplant list, including over 3,300 individuals in dire need of a heart. Tragically, Donate Life America reports that 17 people die each day while waiting for a donor organ.
In a notable earlier case, the University of Maryland performed the first experimental surgery involving a genetically modified pig heart on 57-year-old David Bennett in January 2022. Bennett passed away two months after the surgery. Although no signs of rejection were observed in the initial weeks following the transplant, an autopsy revealed that Bennett ultimately died of heart failure due to a complex array of factors. A case study published in the Lancet also highlighted evidence of a previously unidentified pig virus.
The passing of Lawrence Faucette underscores the challenges and uncertainties surrounding xenotransplants. But it also highlights the potential benefits and lifesaving opportunities these experimental procedures may offer in the future. Medical professionals and researchers will undoubtedly continue to explore this groundbreaking field in the pursuit of more effective treatments and solutions for patients in need.